Before

Female Patient

After

Before

Male Patent

After
TRUST EXPERIENCE... for Surgery of the Chest, Lungs, Arteries & Veins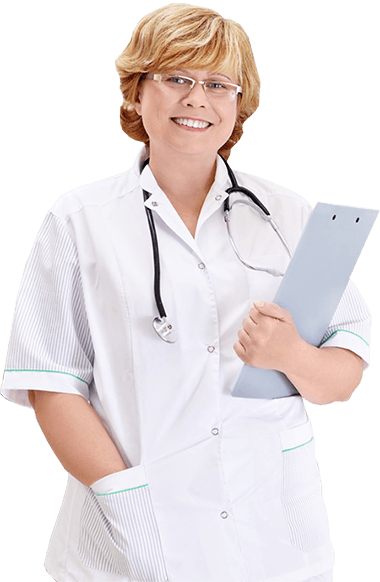 PROBLEM VEINS - DID YOU KNOW?
Just a few highlights of modern vein treatment.
Brady G
I left my appointment and I couldn't be happier about the consultation I received. Dr. Pepper actually performed the ultrasound himself(not a technician on a separate visit), explained what he saw on the test and patiently answered the many questions I had. He told me exactly what his treatment plan would be. I will return during the winter to complete my treatment.

Linda L
Excellent treatment from my caring doctor and staff thank you Dr Pepper and your staff for all that you do for your patients

A G
NuGenesis is a lovely office with the nicest staff. Dr. Peper and his nurses made sure to answer all my questions and completly explain all that i needed to know. Before leaving I had a few questions about some of the spa products that the Spa provided, the staff was very knowledgeable and helped with my indiviual skin questions. All in All wonderfull experience and GREAT staff.
Ashley
The staff, as well as Dr. Peper himself, are GREAT! Such a good atmosphere for a doctors office, and they make you feel at home. The nurse and Dr. Peper are wonderful, and are a great team! Not only do they make you feel comfortable before your appointment, but they do the same during and after as well! Great place of business! Highly recommend Dr. Peper if you're looking to have those pesky veins treated!!