Over 80 million people in the U.S. suffer from the pain and discomfort of varicose veins.
Varicose and Spider Vein Treatment in Waco TX
Dr. Peper specializes in the diagnosis and treatment of patients with varicose veins and spider veins for both men and women. He use minimally-invasive techniques, which provide a highly effective vein treatment in a comfortable outpatient office setting, with minimal down time.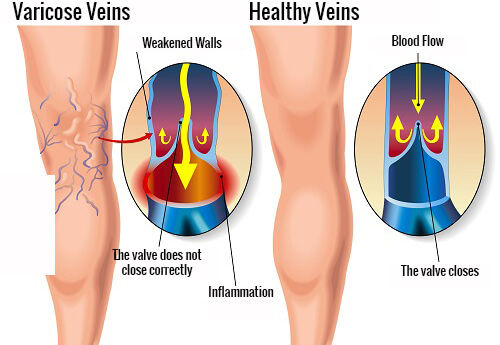 Dr. Peper has over 25 years' venous and arterial surgical experience. There is no need to live with the pain and self-consciousness of ugly varicose and spider veins.